Web design and digital development
. . . . . . . . . . . .
An integrated approach to web design and digital development
Our digital approach combines our web team with graphic design and marketing strategy to give you a seamless presence across all media that will keep you noticed.
We not only create great websites but we also handle the digital marketing that makes them powerful at generating business. Add our experience in SEO, social media and email and you have an end-to-end digital agency service that leaves nothing to chance.
Our digital services are underpinned by our ISO27001 information security certification – giving you confidence in our robust, secure and long-term approach to all aspects of digital development and secure hosting.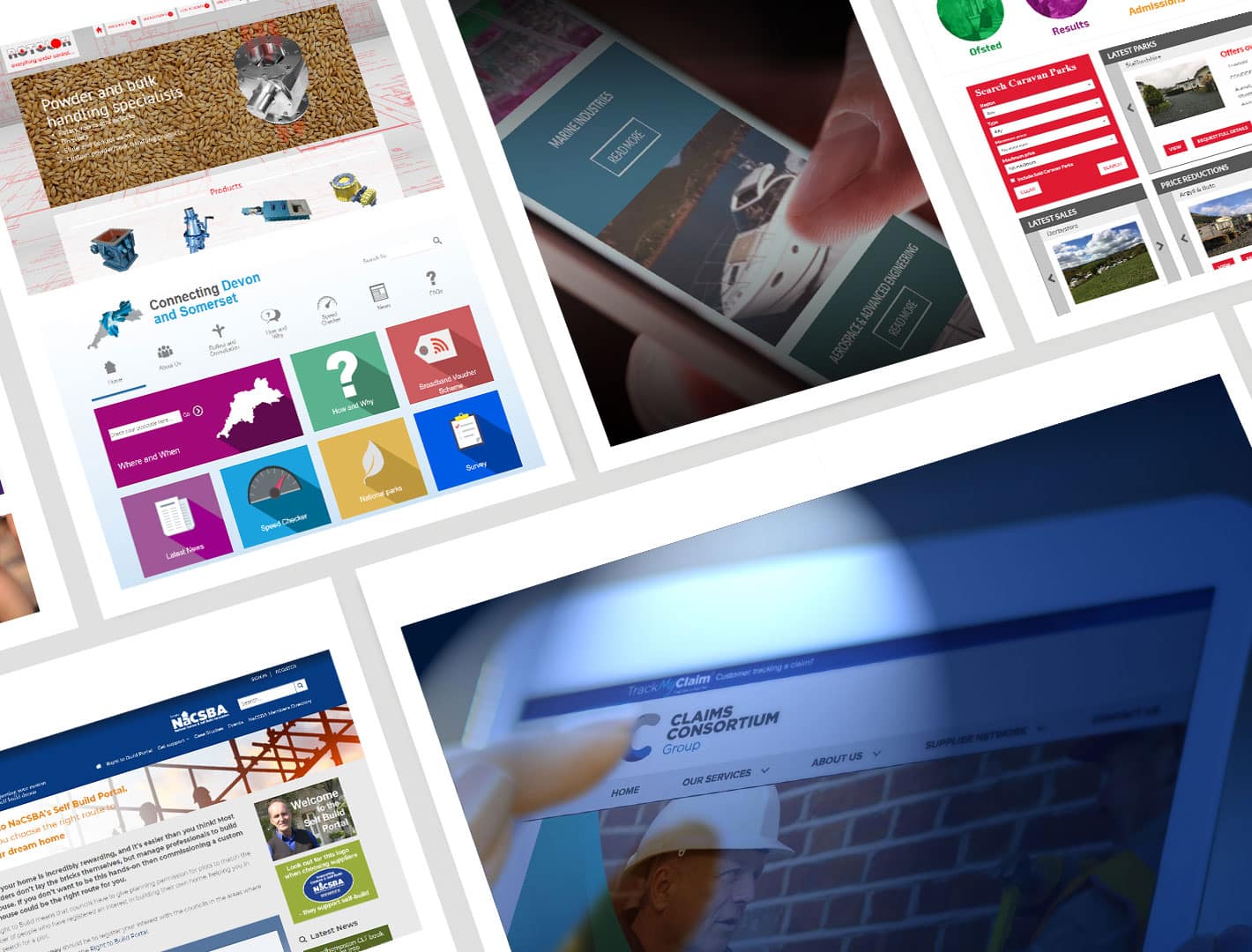 In summary our services include:
Responsive website development
WordPress and Joomla! development
Bespoke coding and plugin design
E-commerce and database CMS sites
Digital advertising and PPC campaigns
Organic SEO and optimised web copy
Social media management and engagement
Secure hosting and web application firewall.