Web design and digital development
. . . . . . . . . . . .
An integrated approach to web design and digital development
Our digital approach combines our web team with graphic design and marketing strategy to give you a seamless presence across all media that will keep you noticed.
We not only create great websites but we also handle the digital marketing that makes them powerful at generating business. Add our experience in SEO, social media and email and you have an end-to-end digital agency service that leaves nothing to chance.
Our digital services are underpinned by our ISO27001 information security certification – giving you confidence in our robust, secure and long-term approach to all aspects of digital development and secure hosting.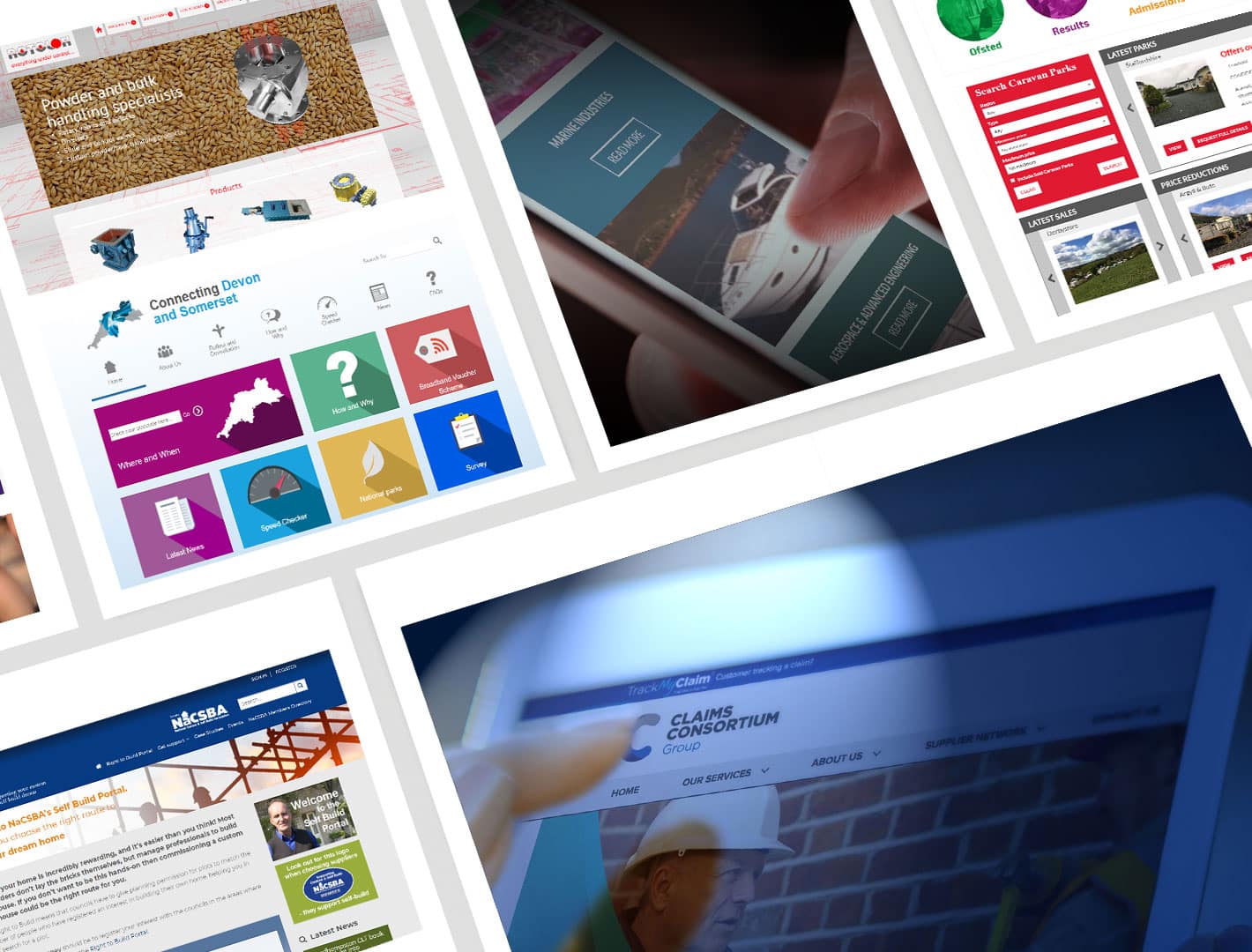 In summary our services include:
Responsive website development
WordPress and Joomla! development
Bespoke coding and plugin design
E-commerce and database CMS sites
Digital advertising and PPC campaigns
Organic SEO and optimised web copy
Social media management and engagement
Secure hosting and web application firewall.
Website security. The hidden cost of web development?
Website security has become a priority for us at Oxygen. In the UK alone there are in excess of 11 million website hacks every year – and that is costing organisations millions in fixes, lost business and damaged reputation.
When we create your website and host it, we place it behind a web application firewall, which prevents unauthorised access to the site. It ensures website integrity and, alongside our options for site backup and updates, gives you peace of mind. We host in the UK, too, to give you an advantage when it comes to search engine optimisation. Google now priorities secure websites, and most browsers refuse to access sites without a secure certificate. We can give you sensible advice around this.
Our hosting packages don't cost the earth, either. So as well as great web design, be sure you're offered great hosting too. And our service is frequently reviewed and improved as part of our robust ISO 27001 certification.
Coping with smartphones, tablets, desktops and browsers
Our job as developers has become increasingly difficult with the array of devices people use to find you online. When we build a website we test it thoroughly to ensure it handles all devices.
Often we'll start designing a site based on how people see it on mobile – but in all circumstances we'll have templates specific to a smartphone, tablet or desktop browser. The browser will display the best version of the site for your user, which means presenting you in the best light.
We also create plugins, modules and digital tools that handle weird and wonderful requirements. We consider how to make the user experience (UX) a positive one in every scenario. And whether we're handling e-commerce shops and complex forms, to parallax, animations and integrations with other systems, we'll apply best practice search engine optimisation. And of course we understand the requirements of GDPR and the law, which can easily catch you out!
To find out more about how we can make your website more effective – whether a new site, suite of sites or a refurbishment – speak with our head of digital Malcolm Buttel on 01884 255999.